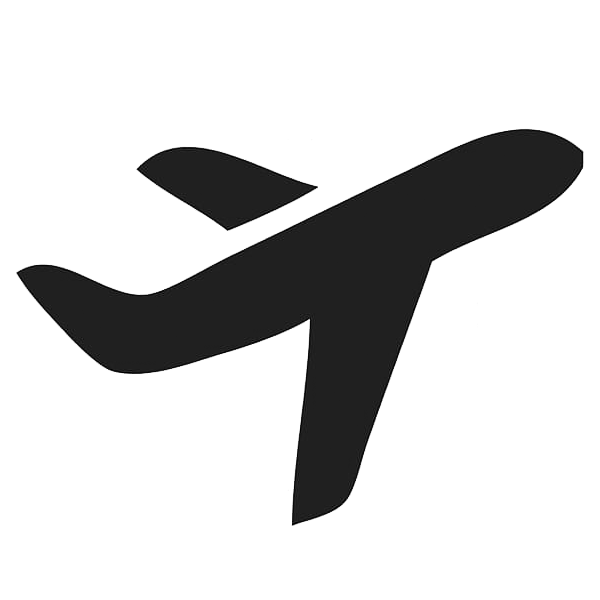 Like many countries, Japan closed its borders in early 2020 to stop the spread of the coronavirus pandemic. Unlike other immigration policies around the world, the #JapanTravelBan bars permanent residents (including those with Japanese spouses and children) from entering or re-entering Japan.
Six months on, the rest of the G7 member nations have made progress in re-opening their borders, but Japan's remain impassable to most foreigners. Those still locked out include university and language school students, work permit holders and business travelers, as well as people who have legally resided in Japan for years or even decades.
What we seek is fairness
Any foreigner who is willing to submit to a Covid-19 test and quarantine for two weeks at their own expense should be able to enter Japan, effective immediately. (Just as any Japanese person can do.)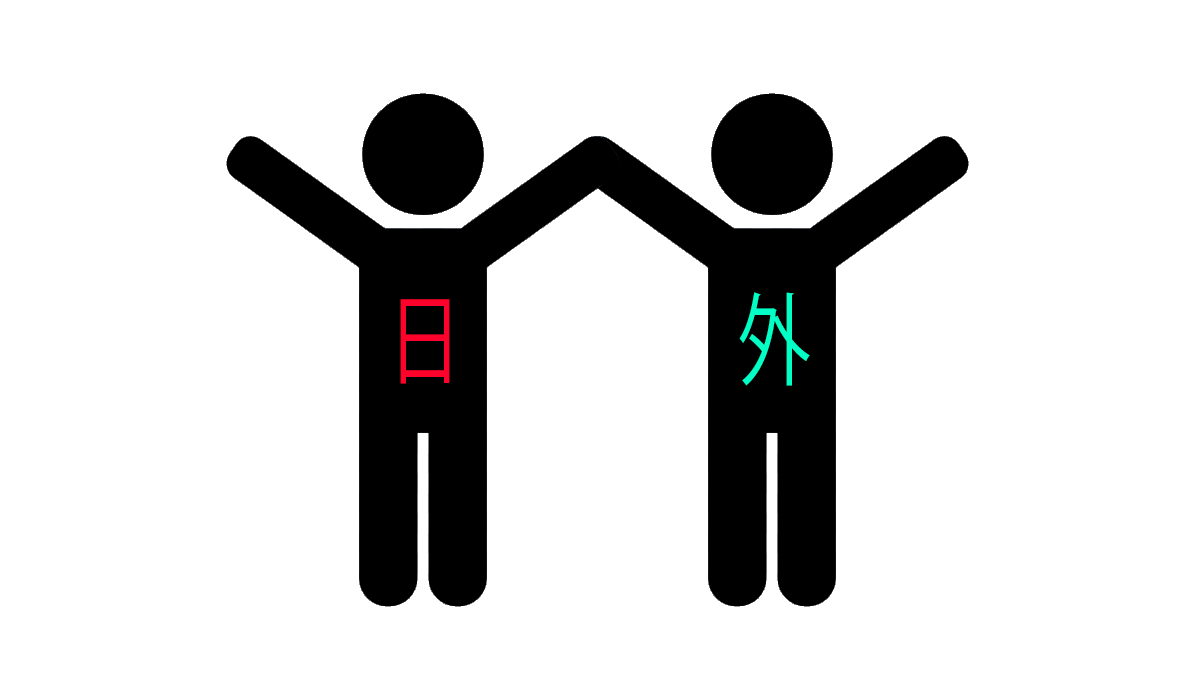 No matter how the
#JapanTravelBan
affects you, it's easy to do your part in making sure our vision for equality becomes reality.
Here are three simple ways: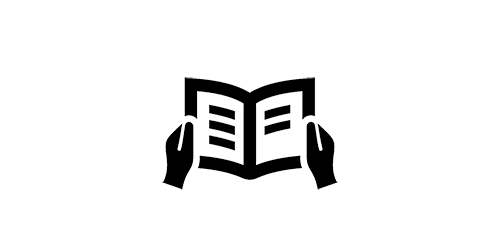 Read up
Follow #JapanTravelBan on Twitter and other social networks to see the latest news and updates
Speak up
Add #JapanTravelBan to your social media posts, and when you share others' words and media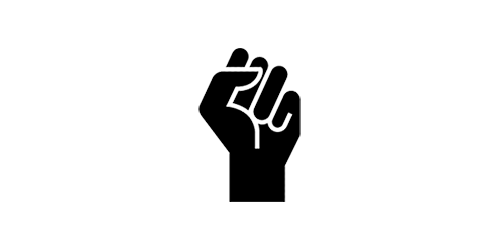 Punch up
Write to officials in Japan (and your own country) to voice concern over the #JapanTravelBan
We're listening
Email us with media inquiries, to request clarification or simply for moral support. We're all in this together!